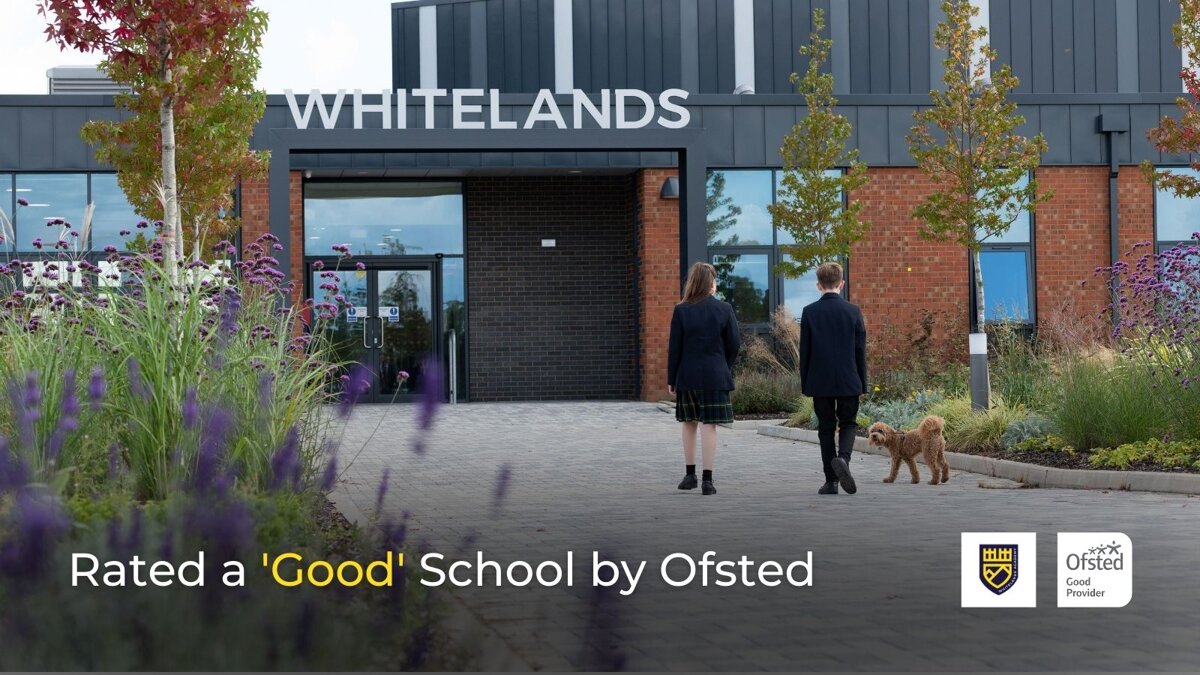 We are pleased to announce that Whitelands Academy School has been given a 'good' rating by Ofsted. Read our blog for more details:
We are delighted to announce that, following a full inspection on 10th and 11th January, Whitelands Academy School has received a 'good' rating from Ofsted!
The results make for proud reading.
Ofsted rated personal development at our school as 'outstanding', while we received 'good' ratings in all other categories, which include:
Overall Effectiveness
The Quality of Education
Behaviour and Attitudes
Leadership and Management
The report congratulates our school stating that "In a short space of time, leaders and trustees have successfully created a distinctive and vibrant school"
Some of the standout comments include:
"Pupils are being well prepared to succeed academically and to become responsible citizens. High expectations of all pupils and a clear set of values, known as 'our traits', are the foundations of the school."
" Pupils' positive attitudes to learning and the consistent use of the behaviour policy lead to a purposeful atmosphere in lessons. Staff have been well trained to use teaching methods that challenge and support all pupils, including those with SEND"
"Trustees and governors are highly ambitious for the school. They are determined to maintain the school's standards and values as it grows in size. The Trust provides valuable expertise and support, including for leadership, curriculum development and staff training"
We are particularly proud to be rated as outstanding in personal development, with the report recognising how our curriculum helps "develop pupils' spiritual, moral, social and cultural understanding". This is especially the case when it comes to important issues such as knowing "what's right and what's wrong" and confidence in their understanding of building healthy relationships.
We'd like to thank all our staff, pupils, their families, and members of the school community for their help and commitment. This achievement is something we can all be proud of and gives us confidence as we continue to grow.
You can find the full report here: